Click here to take a video tour of the office and see our safety protocols in action!
Or continue reading for full details: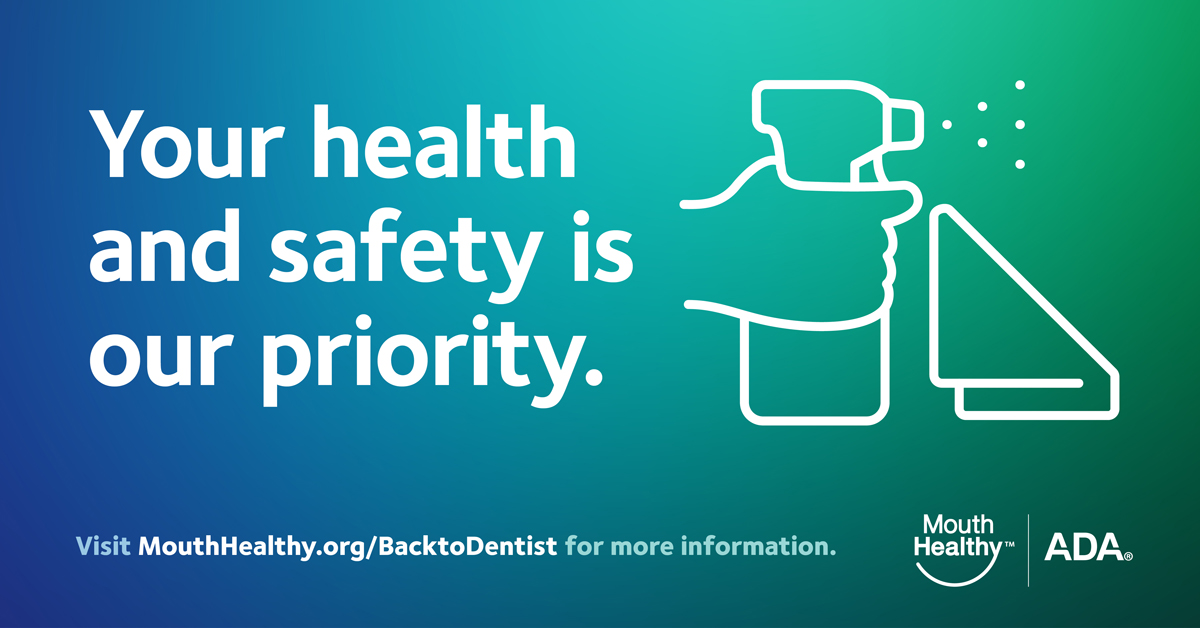 To help prevent the spread of all infectious diseases, including COVID-19, we adhere to standardized infection control measures including routine cleaning and disinfection of all clinical areas, thorough sterilization of all tools and equipment, and the use of recommended personal protective equipment (PPE).
While our office has always adhered to these standard precautions, there are several additional precautions we have implemented since the emergence of COVID-19:
Screening patients for signs or symptoms of infection prior to each appointment.

Daily screening of employees for signs or symptoms of infection.

Frequent disinfection of public areas throughout the day.

Closure of play rooms and removing toys and stuffed animals from the office.

Reducing the number of patients seen daily and staggering their arrival times to prevent people congregating in the office.

Installation of acrylic sneeze barriers to reduce patient and staff contact.
Check out our Youtube channel for videos demonstrating the protocols we've put in place.
To protect yourself and those around you, we have put the following patient policies into place:
Your appointment paperwork is now available online. It must be completed before entering the building. Paper forms will no longer be available. Please follow the link in your appointment reminder email or use the "Patient Forms" button on our website to complete your forms.
Car check-in is required. Text or call the office when you arrive for your appointment. We will let you know when it's your turn to enter the office.
Anyone over the age of 2 years old must wear a mask inside our office. Homemade masks and scarves/bandanas are fine. Due to limited PPE supplies, we will not provide masks. Anyone without a mask will be asked to wait outside.
One adult per family will be allowed in the office. This helps us predict traffic in the office and keep families socially distanced. If you need specail accommodation, please call the office so we can safely plan your visit.
Do not bring children without appointments or any other family members into the office. They will be asked to wait outside.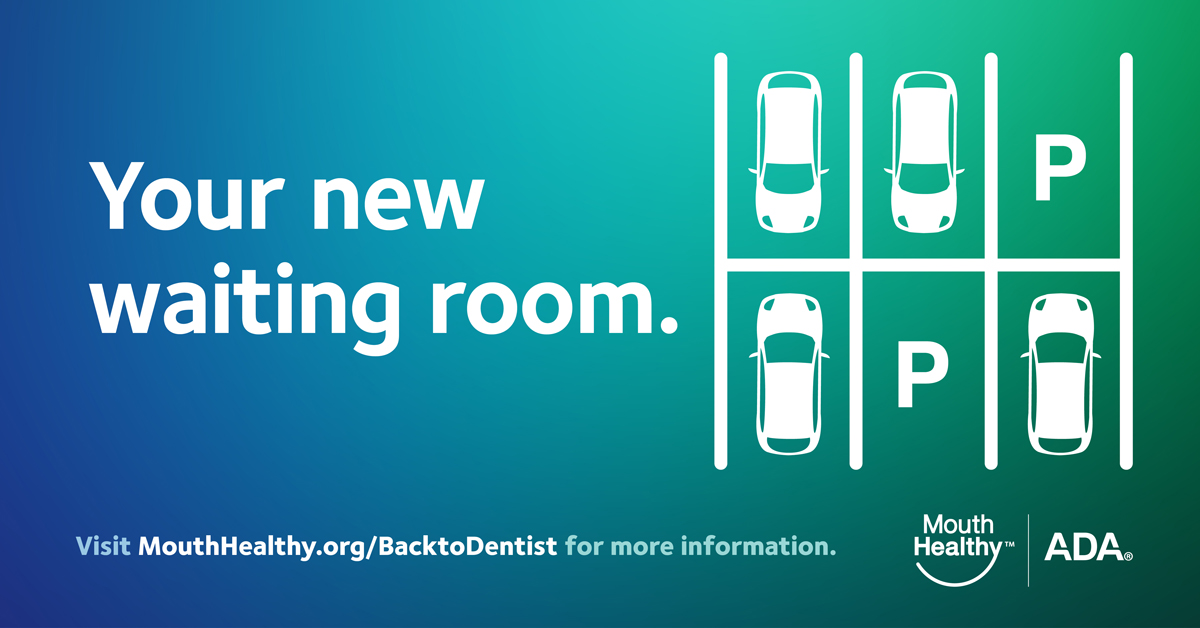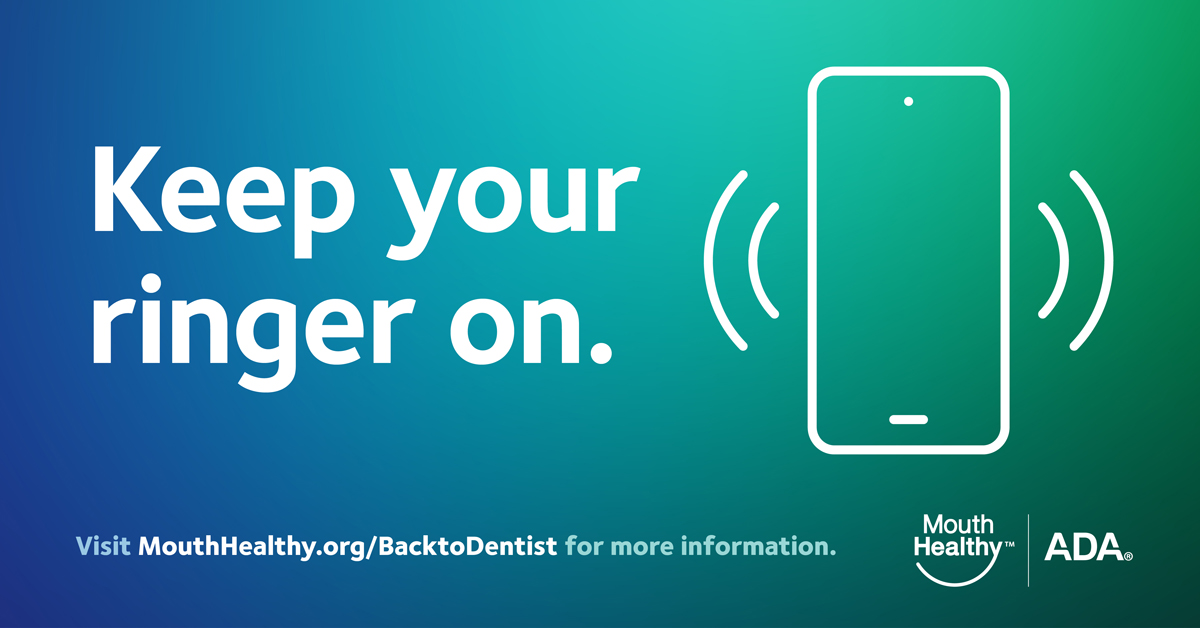 Please do NOT visit our office if you, your child, or someone in your household has experienced any of the following symptoms in the last 48 hours:
Fever

Cough

Shortness of breath

Chills

Headache

Sore Throat

Loss of smell or taste

Travel within the past 14 days to affected geographical regions
If you have any questions about your health, your appointment, or our office's infection control practices, please calls 214-484-3199 to speak to a staff member.