Teacher Appreciation Week
May 2021
We hand-delivered dozens of donuts to local schools in honor of Teacher Appreciation week - plus we asked our patients to nominate their favorite teacher to win an Edible Arrangment!


Irving Cares Drive
April, 2021
We collected non-perishable food and hygiene care items at our annual patient appreciation event. Thank you to all who participated! The staff of Irving Cares was excited to receive your generous donations.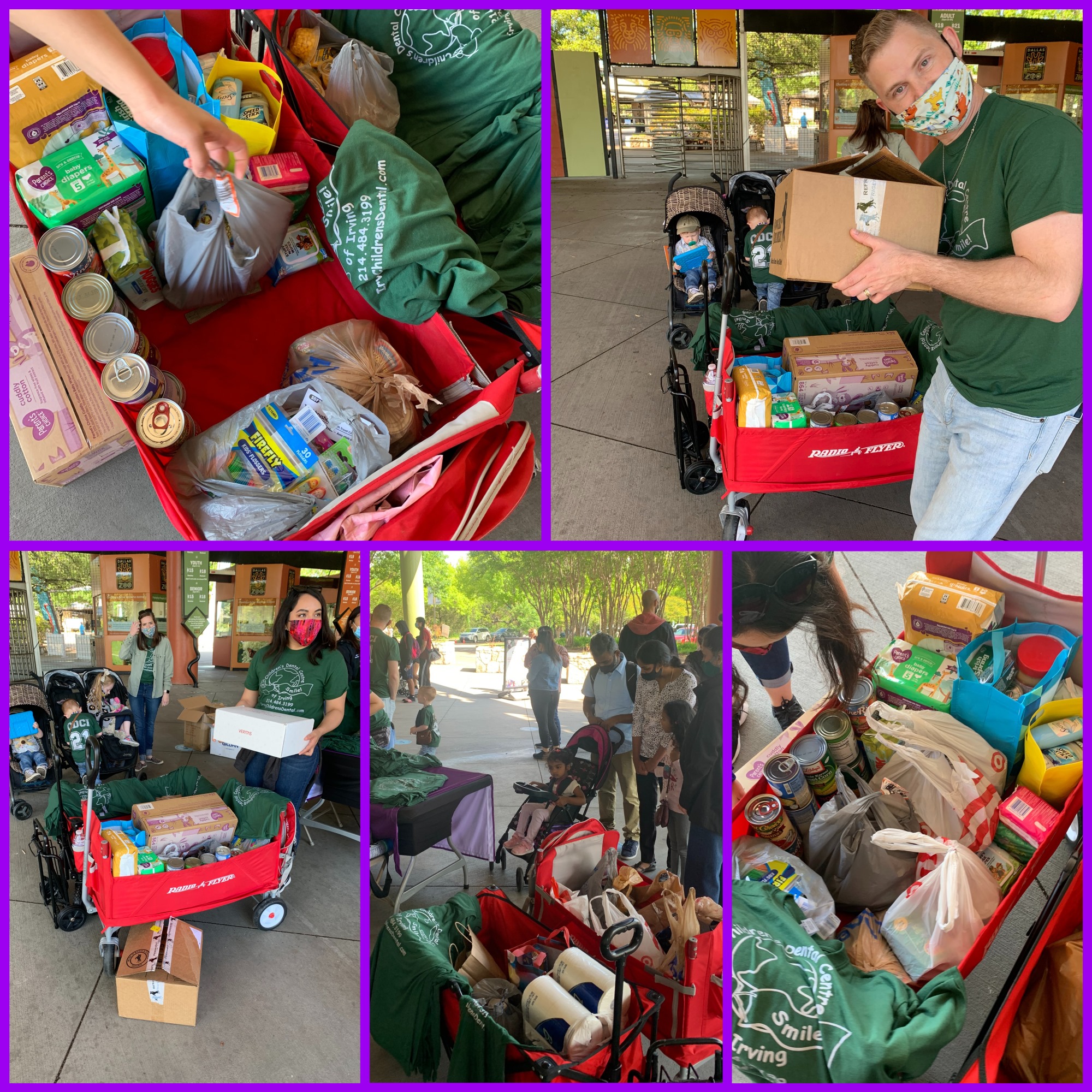 Toys for Tots
December, 2020
CDCI's 2nd year as an official Toys for Tots donation center!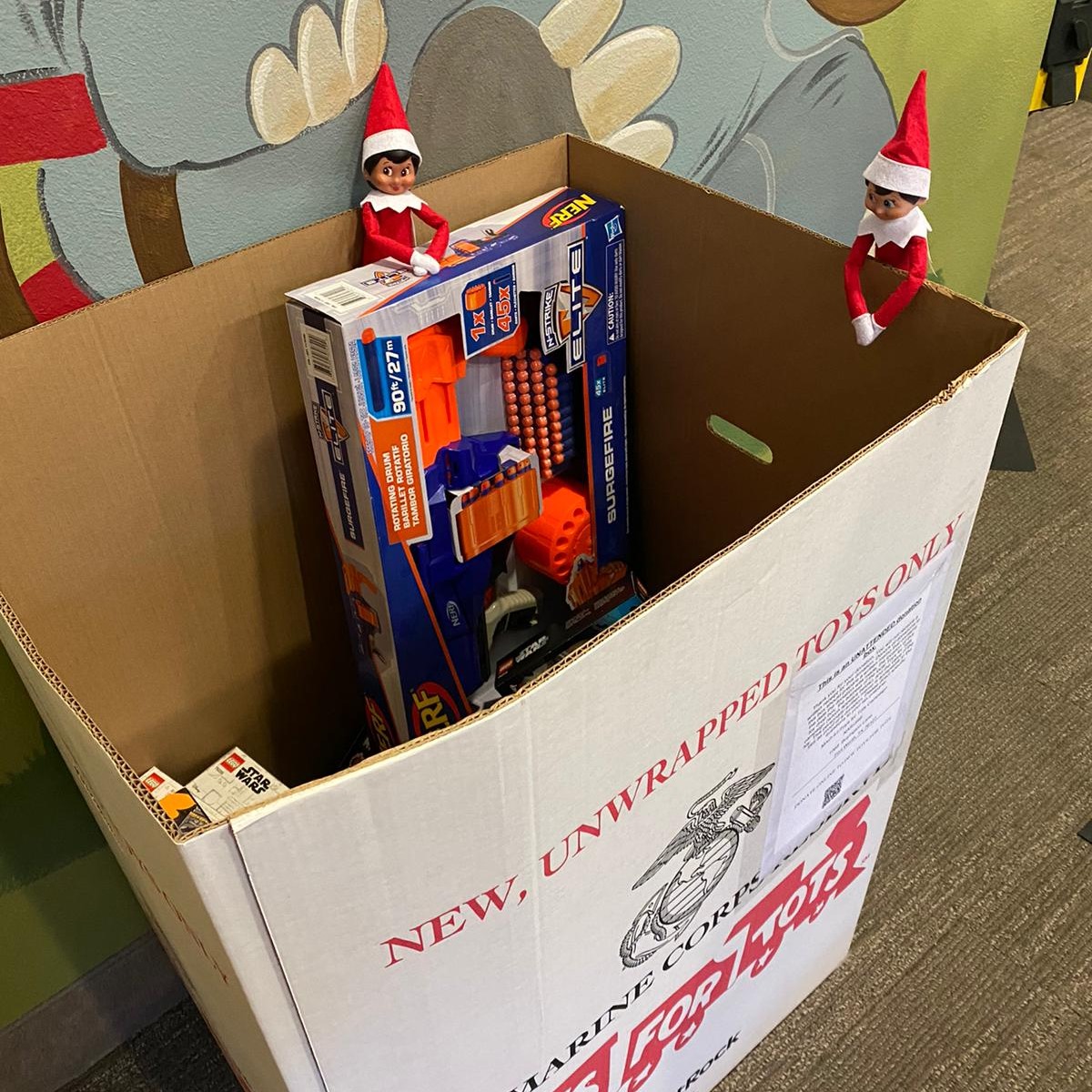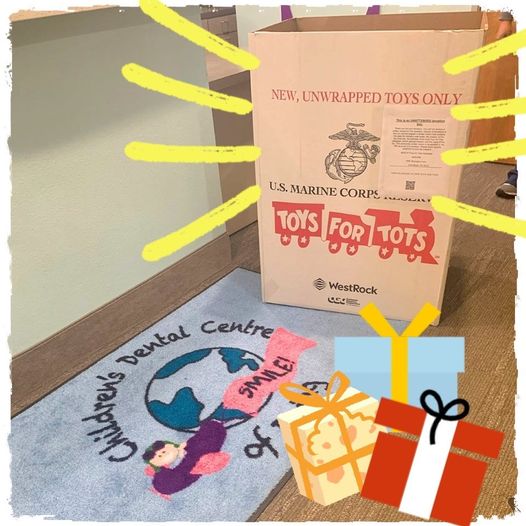 Operation Smile
September, 2020
We smiled along with Lay's chips in support of Operation Smile!. This is an awesome charity that helps children around the world get the surgical procedures they need to change their life and change their smile. Fun Fact: the smile on the black bag Dr. Curtis is holding is actually the face of one of his pediatric dental colleagues!
Blood Drive
July 2020
When we heard that COVID quarantine and social distancing meant less people were able to make it to their blood donations, we knew we had to help! We hosted a blood drive in our parking lot to make the donation process easy and accesible for the community.

White Coats for Black Lives Matter
June, 2020
We joined the doctors and staff of Children's Health at 12:00pm as we kneeled for 8 minutes and 46 seconds in remembrance of George Floyd.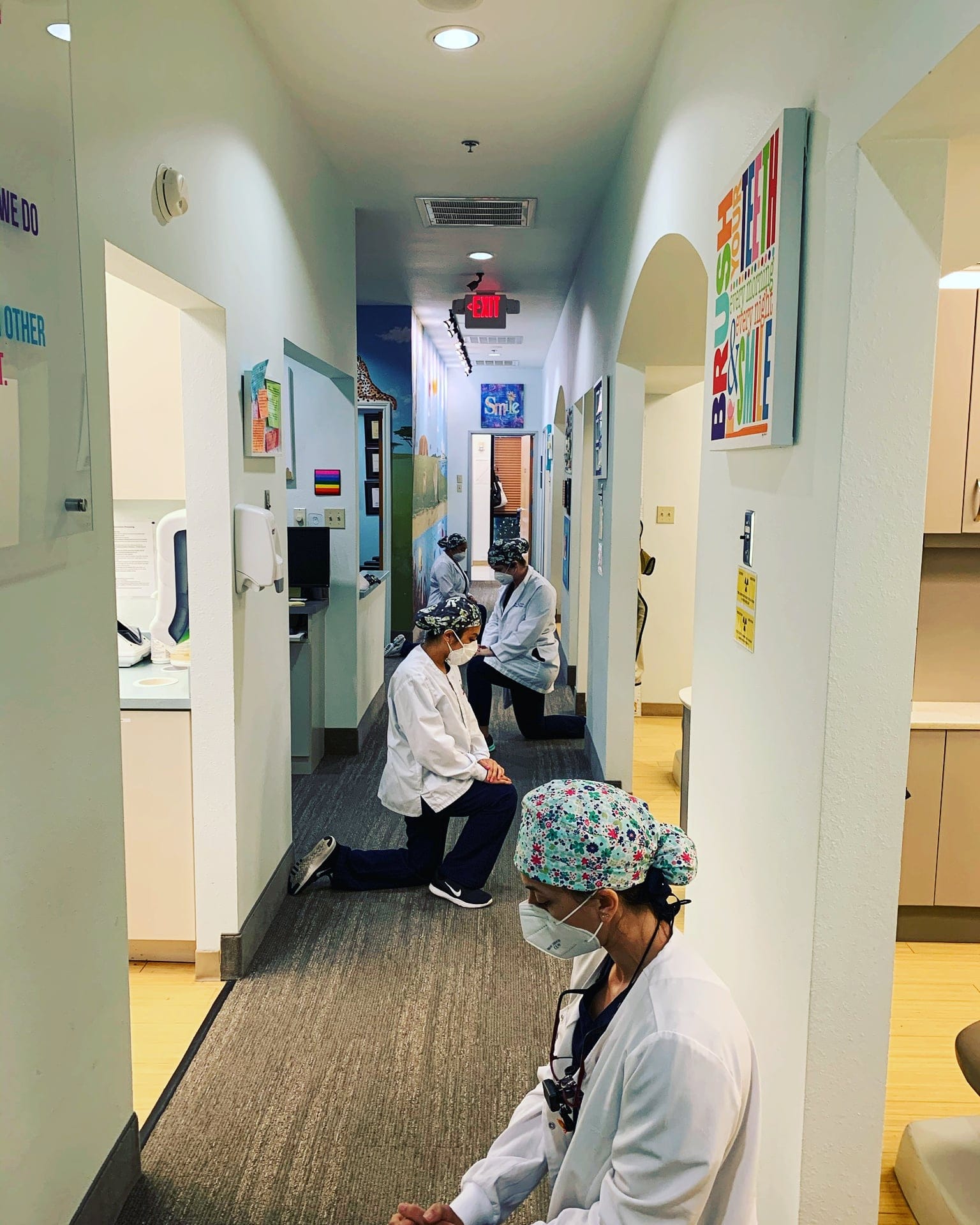 Teacher Appreciation Week
May, 2020
We asked our patients and their families to nominate a special teacher to win an Edible Arrangement.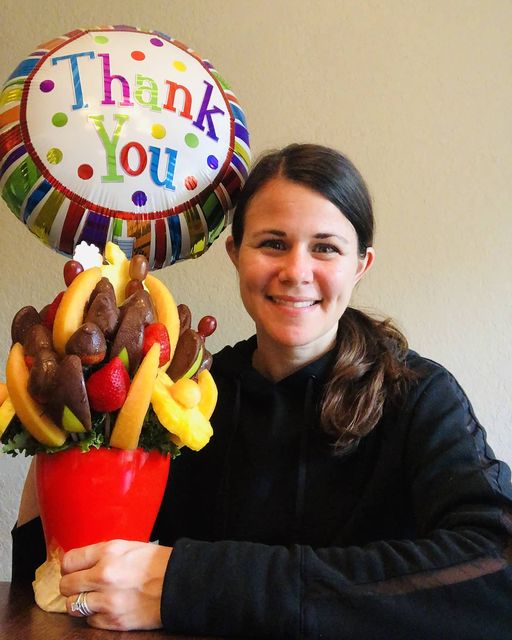 Thank You, First Responders!
April, 2020
We love our first responders - and we show love with donuts!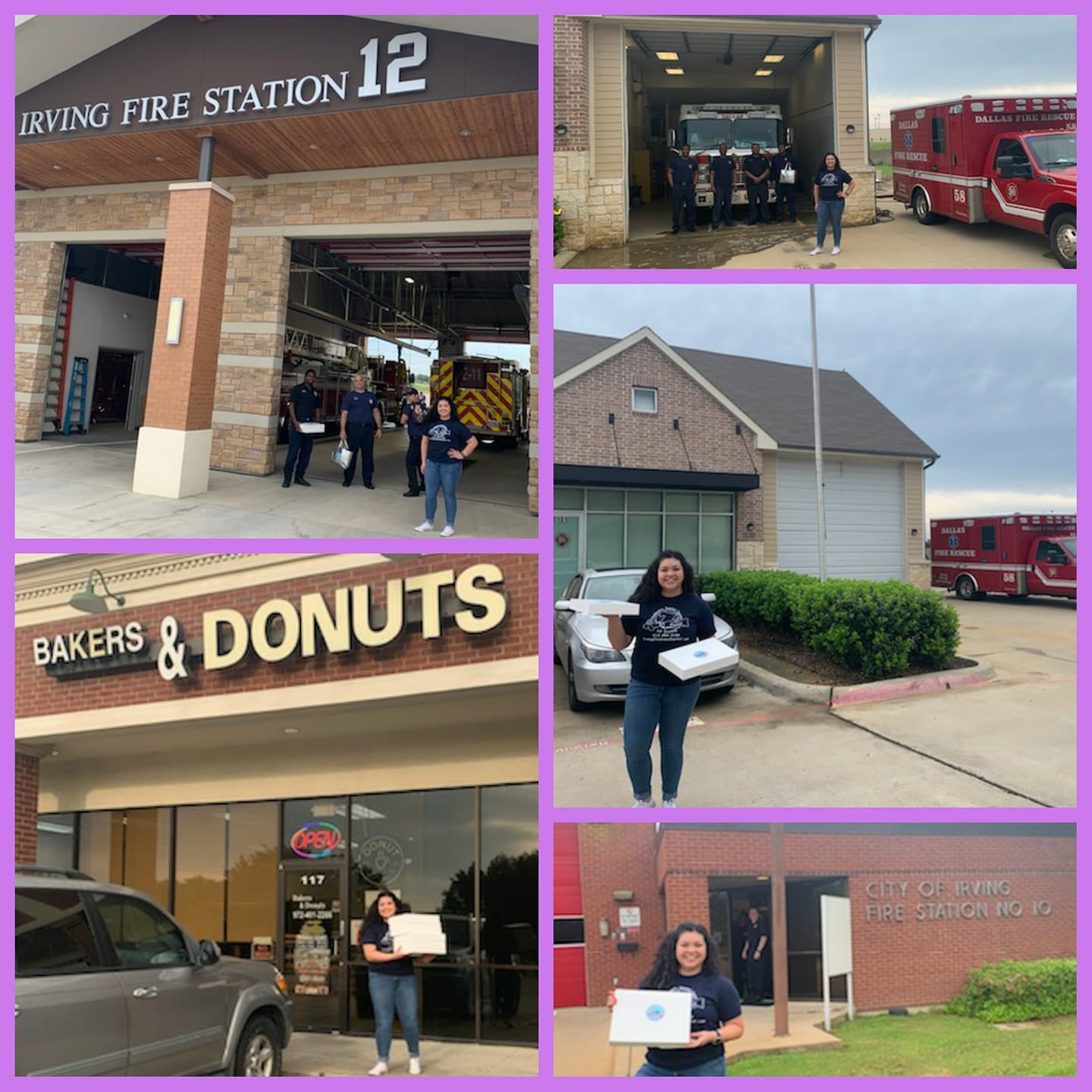 Socks, Shoes, and Underoos
May, 2019
We collected new socks, shoes, and under garments for homeless children at our annual Patient Appreciation event!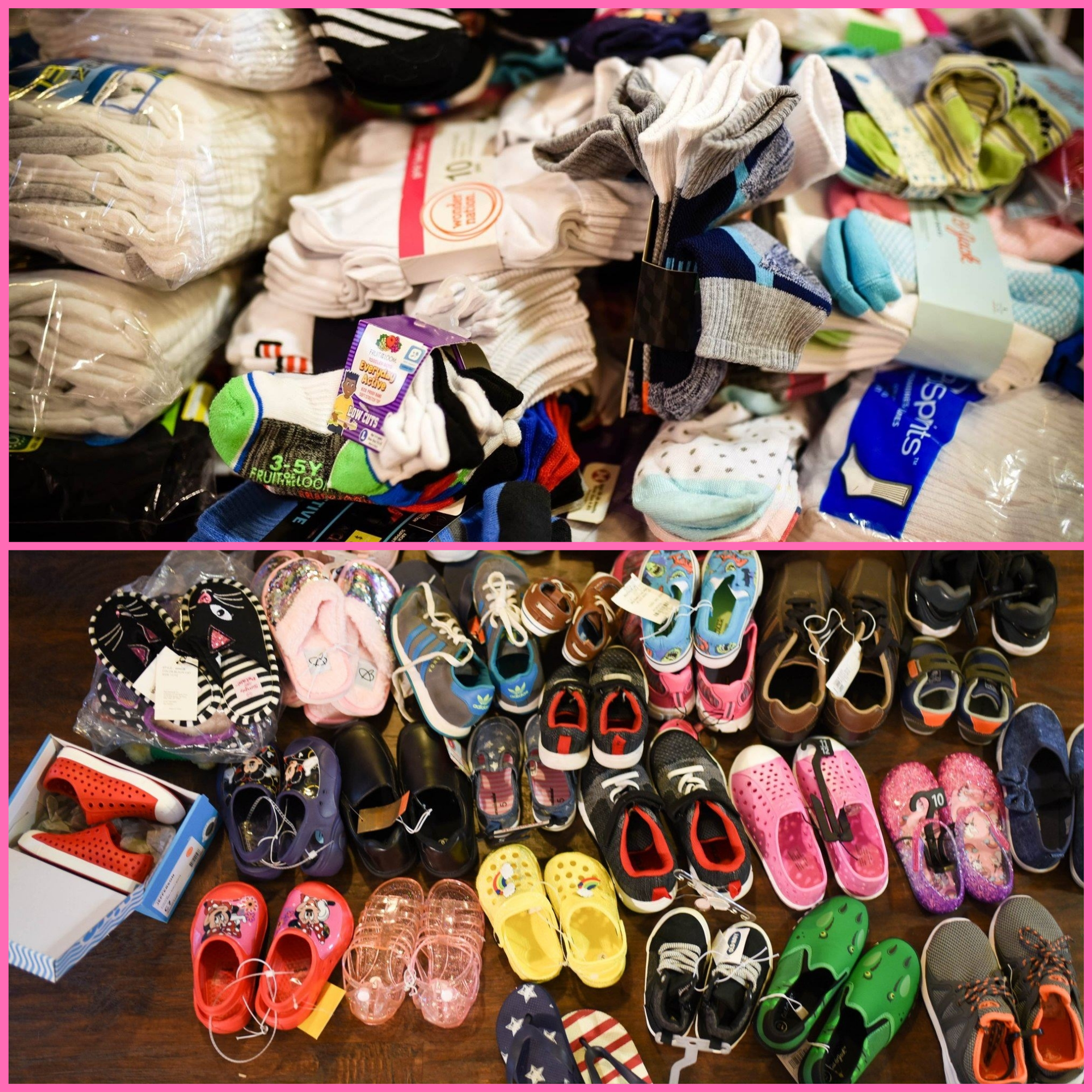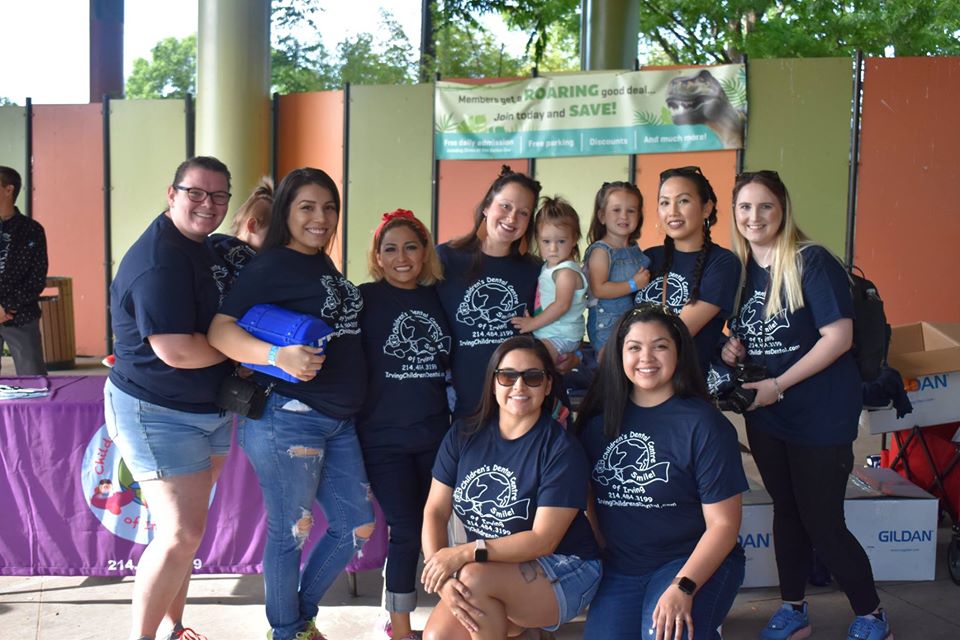 Team Smile and Biolase
February, 2019
We partnered with Biolase and the Dallas Mavericks to perform FREE dental check-ups and cleanings for kids!