Crown Options
Every child's needs are different, which is why we offer a variety of crown options to meet a variety of needs. All of our crown options are placed on the same day as treatment and do not require an impression or multiple appointments.
EZ Pedo Zirconia Crowns
We're proud to be an EZ Pedo certified office! Zirconia crowns are completely white, natural looking crowns that can be placed on both front teeth and molars.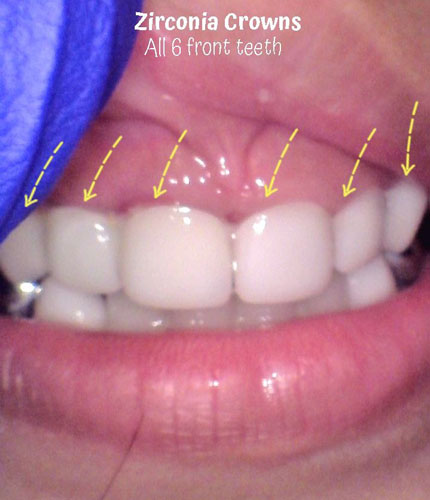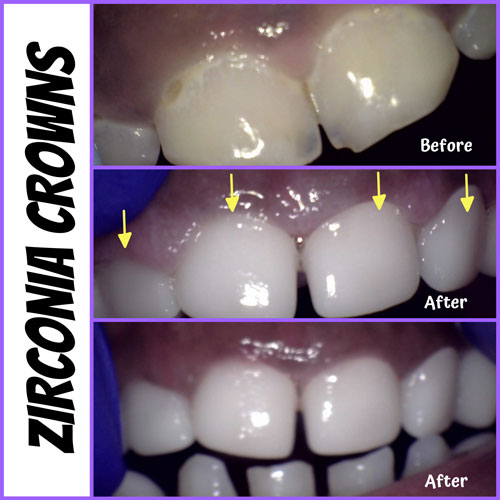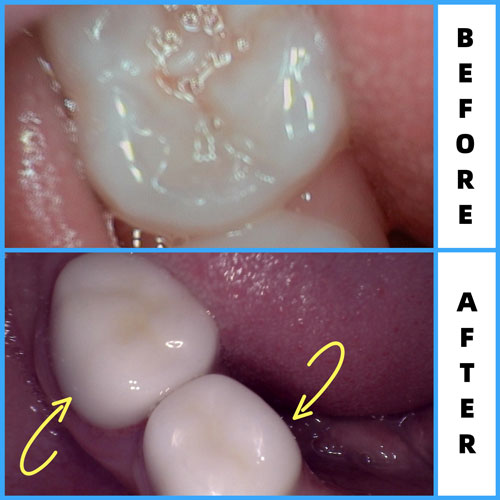 NuSmile Crown
The NuSmile crown is a stainless steel crown with a white plastic coating adhered to the front of the tooth to give it a more natural look. This option is for front teeth only.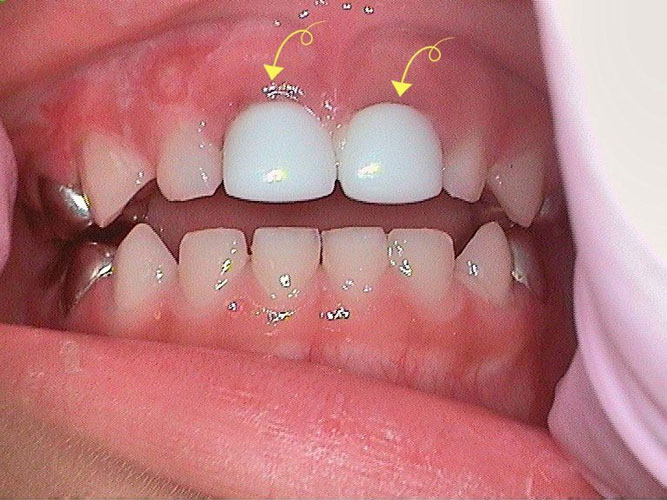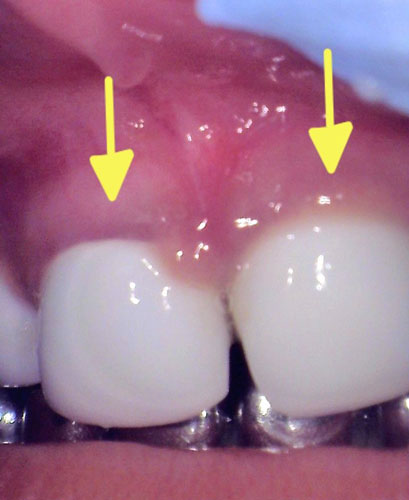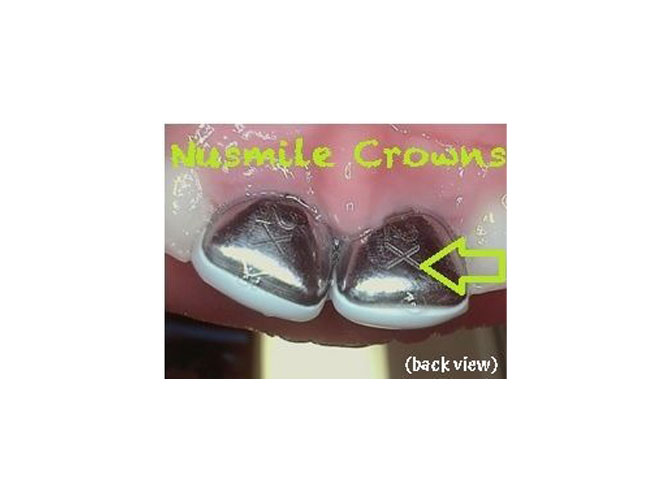 Stainless Steel Crowns
Stainless steel crowns (or "silver caps") have been around since the 1950's and are a durable option for restoring and protecting baby teeth.