We are SOOO excited to welcome Dr. Alvin Michael to the CDCI team!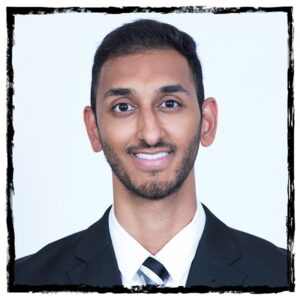 The pediatric specialist team at CDCI is growing again! Dr. Alvin Michael will be joining us on Fridays starting July 23rd, 2021. We cannot wait for you to meet him!
Here are a few fun facts about our newest team member:
He's TALL! 6 foot 8 inches, to be exact. And yes, he does play basketball!
He was born and raised in Mesquite, TX.
He speaks Malayalam (a South Indian language).
He loves kids and enjoys spending time with his large extended family.
You can learn more about Dr. Michael on our website.
You may have already met him at our 7th Annual Patient Appreciation Day at the Dallas Zoo!
Check out more of Dr. Michael in the June issue of Living Magazine and on our website!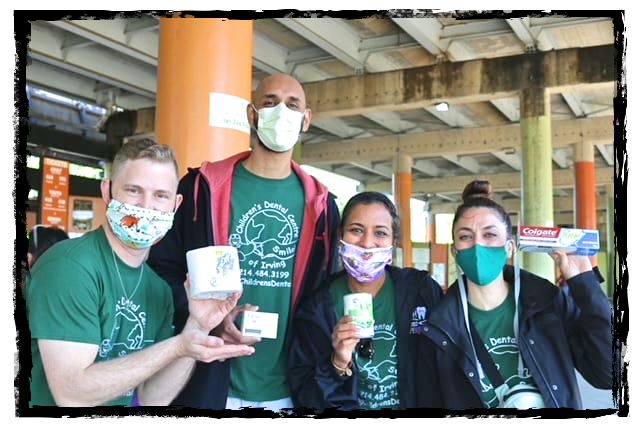 Summer appointments are filling up fast! Give us a call today at 214-484-3199 or book online. And yes, you can ask for Dr. Michael!